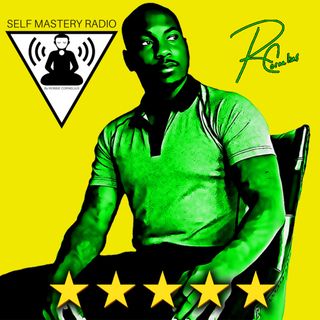 Self Mastery Radio with Robbie Cornelius
Become the Life You Want to Experience."

Hosted by Robbie Cornelius

Get ready to trade in your poor perception of reality for a brand new rich perception of unlimited possibilities.

Release the mental, emotional blockage that's weighed you down.

Learn to harness the power of your mind.

Connect with the Essence of Life.

Increase your sense of self-worth.

Please be sure to leave a positive review and let the world know what you love about this show.